Erin, do you remember standing in that church basement on a Fall's eve, 9 years ago, watching Karin and Linford burn beauty with song. I remember a happy sun painting on the wall behind them. I remember candles on the merch table and a content drive home, full of plans of the following days adventure to Indiana. Still the best road trip of my life.
I'm listening to the Over the Rhine album "The Darkest Night of the Year" right now. A gorgeous collection of hollow holiday tunes...not hollow as in empty, but yes, strangely, to listen to this album, you might as well be sitting in a dark empty room, to the side of Linford at an upright grand with a candle here and there. Karin stands at Linford's elbow, arm rounding the top edge of the piano, chin up, voice beaming, eyes closed. On a cold northern night, lazy drifting snow slowly filling up the landscape, street lights beckoning to each other, "can you still see me?" "are you still there?" "Am I alone?" The glow of the warm voices and candlelight rests weary hearts. This is what I hear.
--- Original Post 12/10/2005
***************************************************************
My back to the heavy curtained door, I still felt the cold of winter stretch out it's icy fingers to carress my shoulders as people wandered in and out through the night. The dinner stretched on...through true delightful company and hesitant service. Bottle of wine. Salads. By the time the coffee and desserts came around, the suits, the small family with their over-dressed boy in secret battle-won sneakers and his Shirley Temple in hand, the couples spaced out along the wall, eating their dinner in small bites while clipped with uncomfortable first date conversation...they had all finally departed. We were left alone, with our laughter and stories, bright and beautiful faces... What a merry holiday.
***********************************************************************
This week: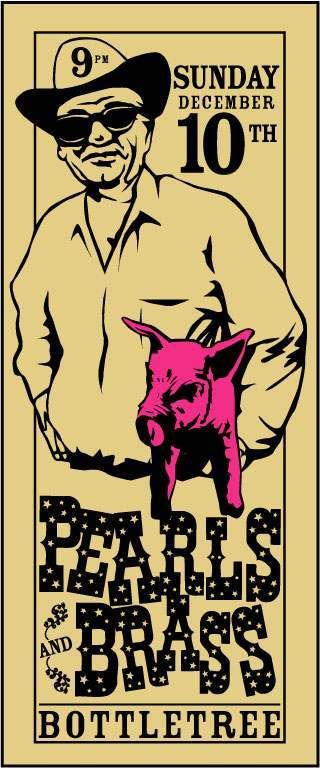 be there.